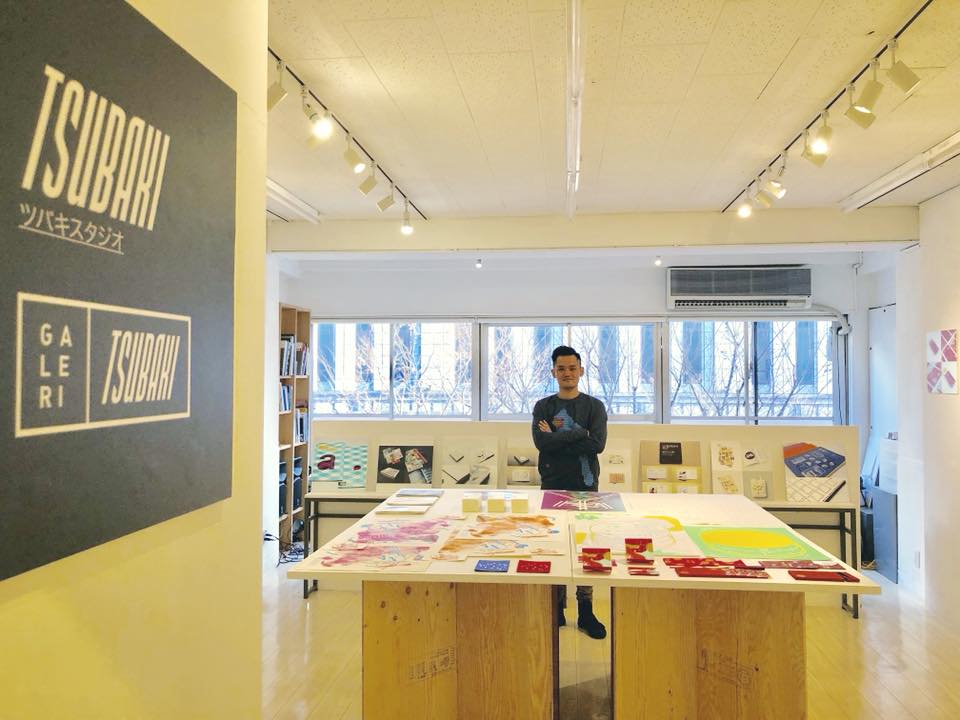 Ten Years of Tsubaki
by
in News
posted

March 20, 2018
National Kaohsiung University of Applied Sciences, Kaohsiung Taiwan, 03.11 – 12.01.2018
Tsubaki reached the ten-year milestone!
Check out how Tsubaki commemorated this moment.
—
Ten years ago, two passionate souls planted a sapling – they named it Tsubaki. Co-founders Jay Lim and Vivian Toh had a vision and poured their heart and soul for it to grow. As we know it today, Tsubaki Studio is a growing beacon for arts and design in Malaysia, and beyond. 
Tsubaki commemorated this significant milestone with the Ten Years of Tsubaki exhibition at Kaohsiung, Taiwan and Kobe, Japan. The exhibitions across the region served as a massive throwback to Tsubaki's journey. There are a total of 42 exhibits ranging from identity for various brands, packaging, raw sketches, award-winning entries and pictures of the co-founders and their encounters with other maestros around the world.
Jay, the creative mind behind the success of Tsubaki has immense raw talent and accompanied by sheer talent and dedication. Over the years, he won over great clients and collaborators that believe in him. His works have been recognised both locally and internationally. He tries to illustrate the beauty of Malaysia creatively in his design pieces to portray our multi-cultural life. In an era of constant change, it is all about the art to help retain and cherish its grace.
–
Sanseido Gallery, Kobe Japan, 03.03 – 13.03.2018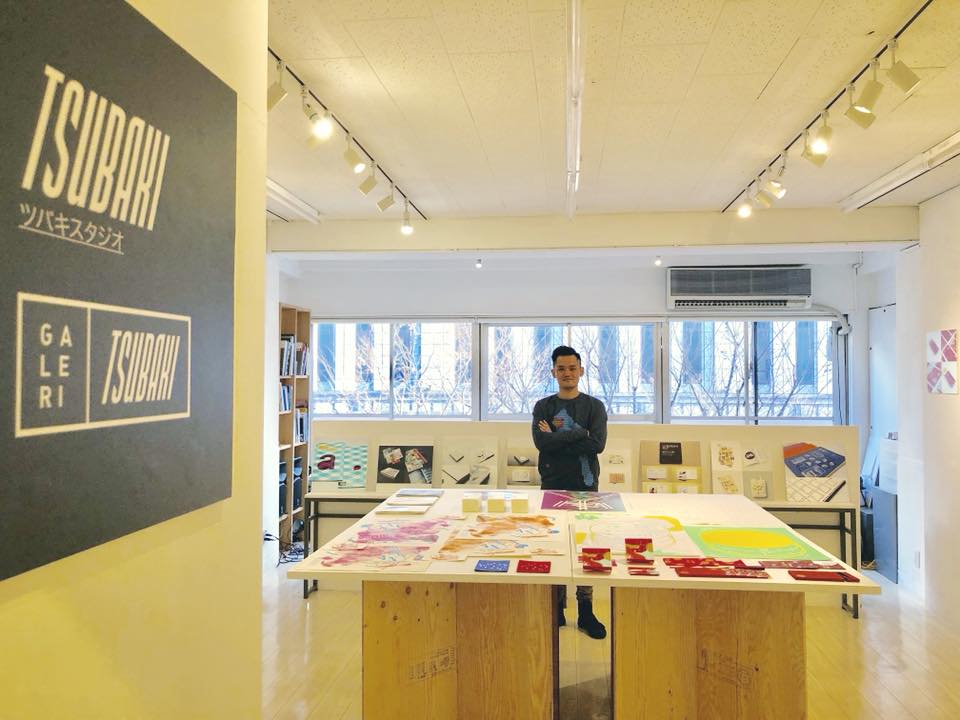 Estlite Bookstore, Kaohsiung Taiwan, 01 – 31.10.2017